I'm linking up with Becky at Choose Happy for her Currently post.
Enjoying…what will hopefully be a quiet week after a rather tumultuous week last week.
Watching…I've been watching a lot of Cougar Town and Impractical Jokers this last week.  Sometimes you just need mindless TV.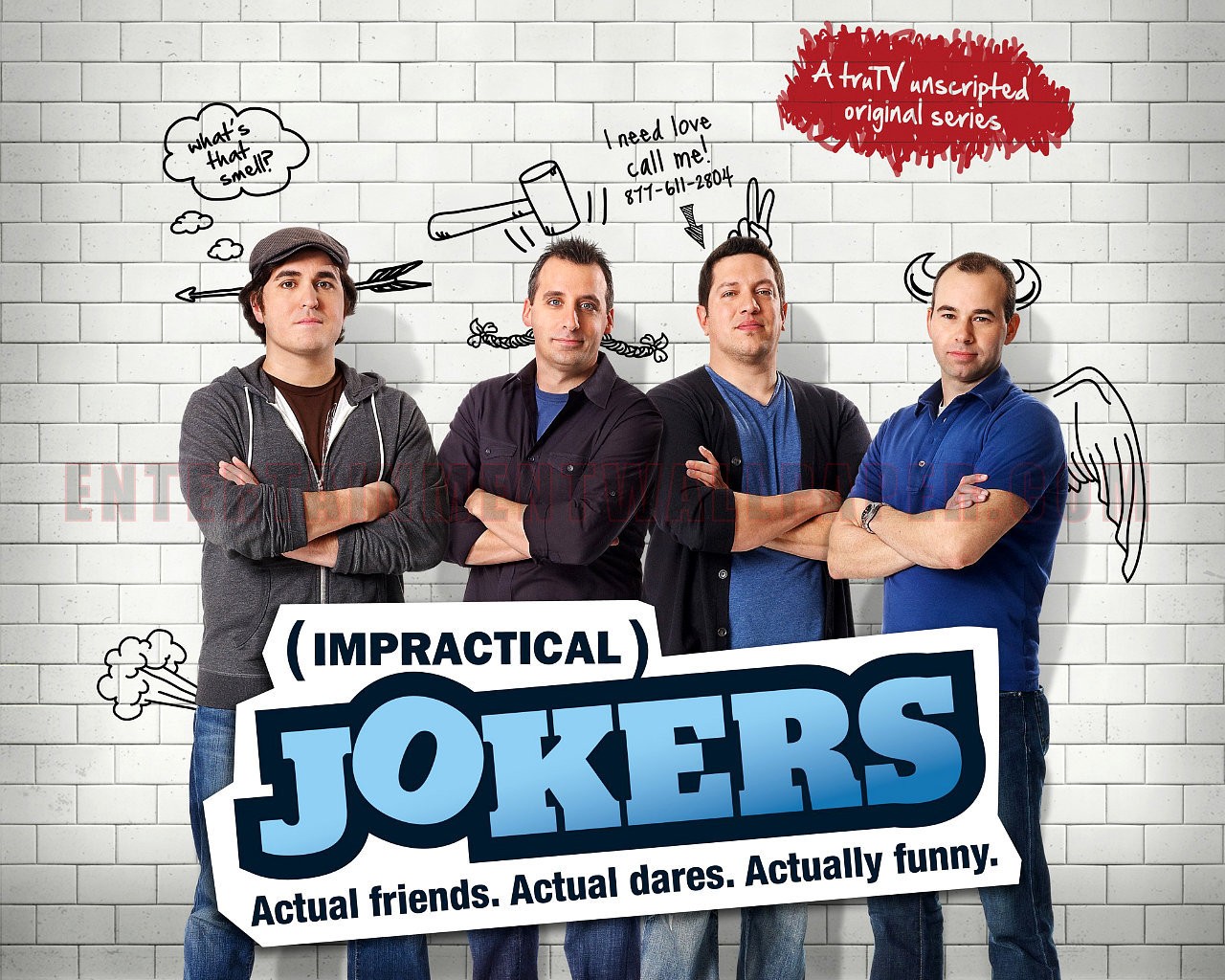 Reading… The Happiness Project.  I think this was the Birchbox pick for March (or the sequel was).  I just finished it this morning and really enjoyed it.  I'm going to try to find the sequel at the library so I can check that out.
Loving…
These two goofs.  We went to get some Easter pictures done yesterday and this was typical of how the photo shoot went.  🙂
~ Elizabeth