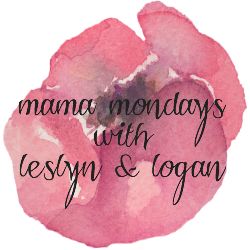 I'm linking up with Leslyn at Leslyn's Lovely Life for her Mama Mondays link up.
On Saturday, Ella turned five (I'm not sure how that happened so fast!)  We had her birthday party at the Paragon Carousel in Hull, MA and she loved it!  She got to announce the start of the Birthday Ride on the Carousel:
Then everyone sang Happy Birthday! (The carousel is still open during the party and there was another party going on at the same time so there were LOTS of people singing!)
My husband made a beautiful carousel pony cake (even with a hurt back).
Behind Ella is the awesome banner I got from etsy.
And of course the best way to end the party is with face painting.
The whole day exhausted both Ella and Ava which made for two cranky girls yesterday and this morning (which made for a cranky Mom too).  I'm hoping that now that we are back to our regular routine, they will settle down a bit.
We continued working on the laundry room, putting in two storage cabinets:
and while we didn't have time for a full "clean out" we did get rid of 6-8 bags of trash.  Which makes me wonder why I couldn't just throw those items away to begin with.  I'll share pictures later this week as we get the cabinets and other storage set up better (we were rushing because of Ella's birthday).  I can't wait to have a functioning space again!
Thanks for reading.
~Elizabeth